Italy
Things to do in The Egyptian Museum of Turin
The Egyptian Museum of Turin, also known as The Museo Egizio, is an archaeological museum, housing one of the largest collections of ancient Egyptian relics. The museum was founded in 1824 and is thought to be the world's oldest and most significant museums of Egyptian artefacts, after that of Cairo. Initially used to exhibit the first Egyptian antiquities from the Bernardino Drovetti collection, purchased by King Carlo Felice, the museum collection grew over the centuries and is today composed of more than 40,000 exhibits.
The museum underwent significant renovations in 2015 to provide a more immersive and visitor friendly experience. Items are displayed in chronological order with artefacts dating back to the 4th century BC. Admire objects of everyday life, colossal statues, mummies, jewellery and amulets to discover the religious beliefs, lifestyle and traditions of the Pharaohs and their fascinating civilisation. The museum also hosts temporary exhibitions and events.
One of the most popular museums in Italy today, the museum attracts thousands of visitors per year and is not only popular with tourists but is also a significant site for prominent scholars and enthusiasts of Egyptology. The best way to visit the museum is with a guided tour so you can travel back in time and fully immerse yourself in the life of ancient Pharaohs' civilisation.
The museum is well served by public transport and is also within walking distance from many other points of interest in Turin. It is open to the public every day of the week and also houses a museum shop and café.
Our recommendations in The Egyptian Museum of Turin
How to get there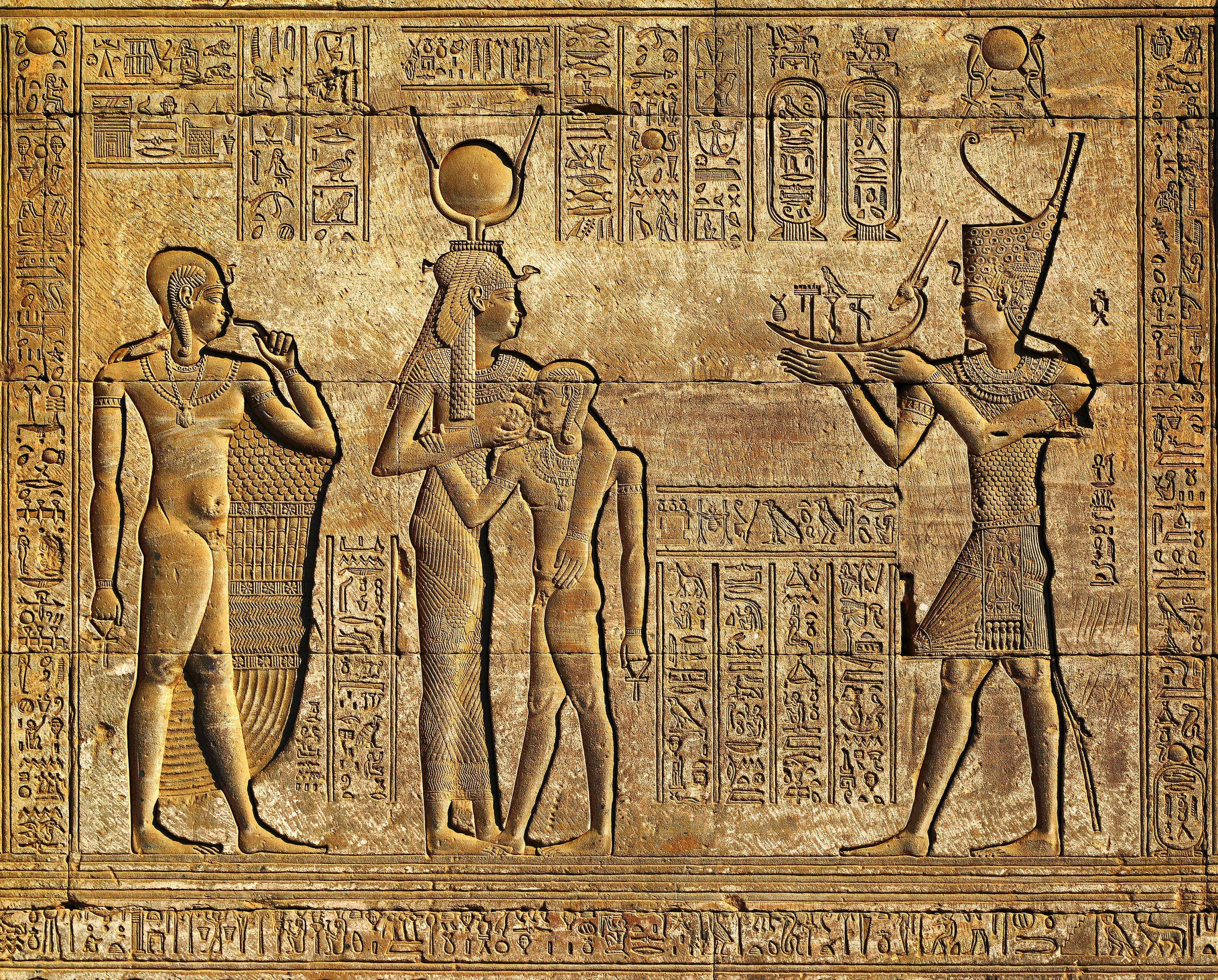 The Egyptian Museum of Turin
Reviews The Egyptian Museum of Turin
"Non avrei mai pensato che in Italia ci potesse essere un museo egizio così bello, grande ed affascinante!! ottima la guida in italiano. A mio avviso, senza una guida, la visita non sarebbe affatto capita. Grazie!!"
ANTONIO GIOVANNI, 19 Sept 2023
"tutto bene bel percorso...."