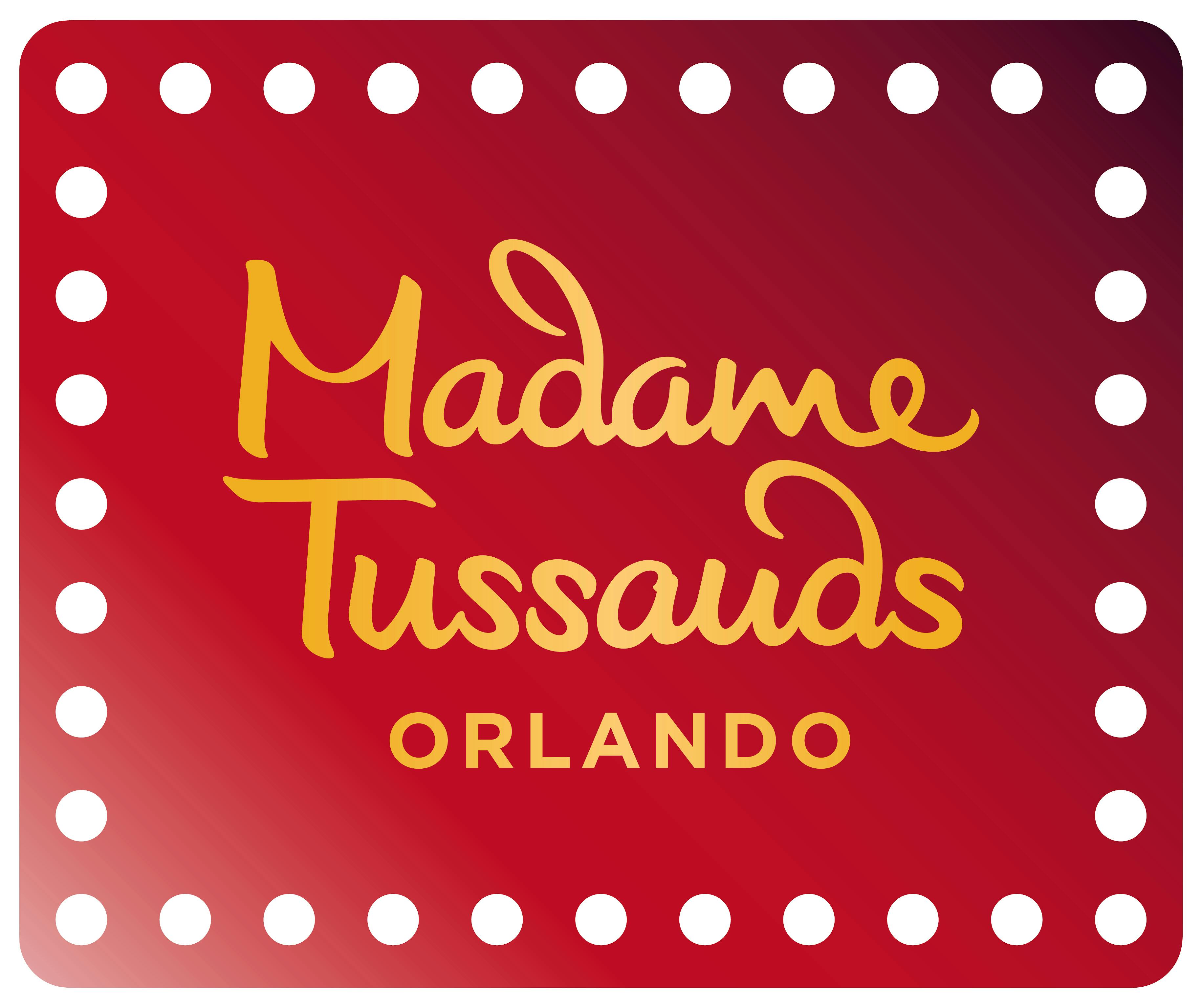 United States of America
Things to do in Madame Tussauds Orlando
Experience the glamor of Hollywood in Madame Tussauds Orlando, one of the most famous wax museums in the world. Located on International Drive in ICON Park, Madame Tussauds Orlando opened to the public in 2015.
The franchise of Madame Tussauds wax museums dates back to 1835. Founded by wax sculptor Marie Tussaud, the first museum opened in London with much success. Originally, Tussaud made hundreds of death masks to commemorate those who were executed during the French Revolution before coming up with the idea of making wax figured of celebrities.
The museum is considered a selfie paradise, where you can take countless pictures with life-size figures of the greatest celebrities, pop stars, global icons from history and superheroes. From your favorite Justice League characters to Taylor Swift and world-famous soccer stars like Neymar, there is something worth snapping at Madame Tussauds.
Madame Tussauds Orlando is open every day of the week. From Monday to Fridays it opens at 11 am and closes at 6 pm, while on Saturday and Sunday it stays open until 7 pm. The last admission is one hour prior to closing time. Book your tickets now or get combo tickets for some of the other great attractions at ICON Park.
Our recommendations in Madame Tussauds Orlando
Experiences in Madame Tussauds Orlando
How to get there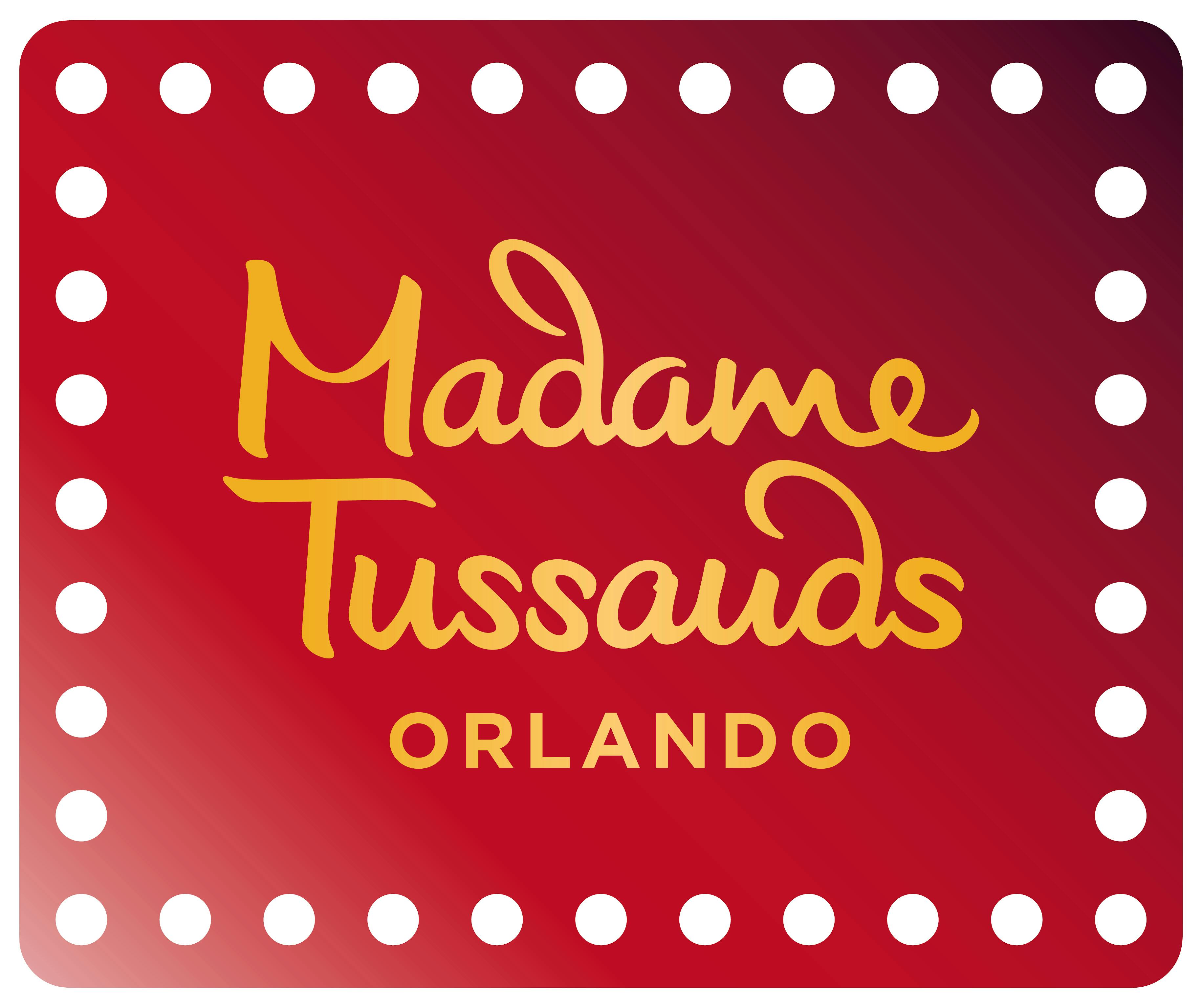 Madame Tussauds Orlando
Orlando
United States of America
Reviews Madame Tussauds Orlando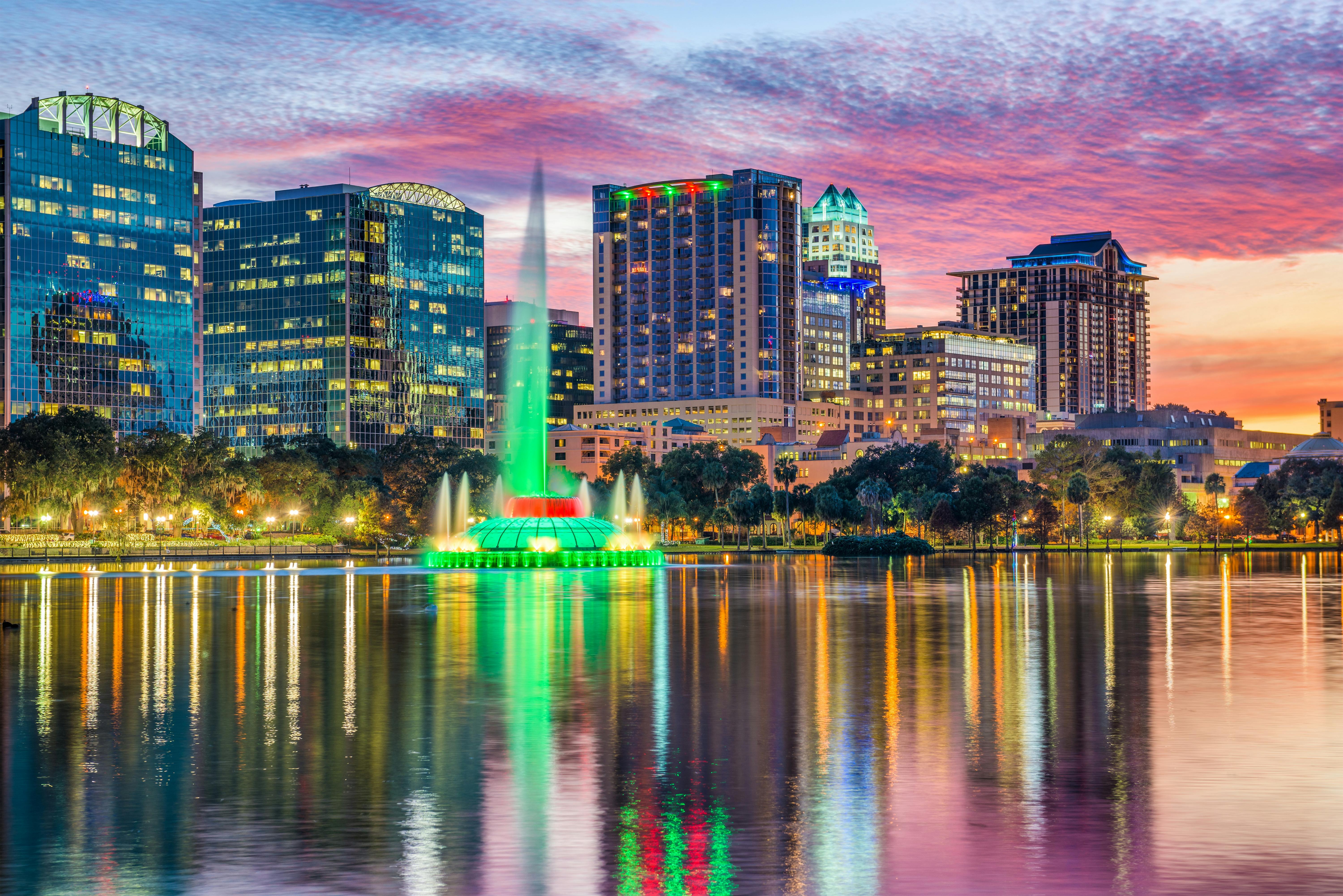 Orlando
United States of America