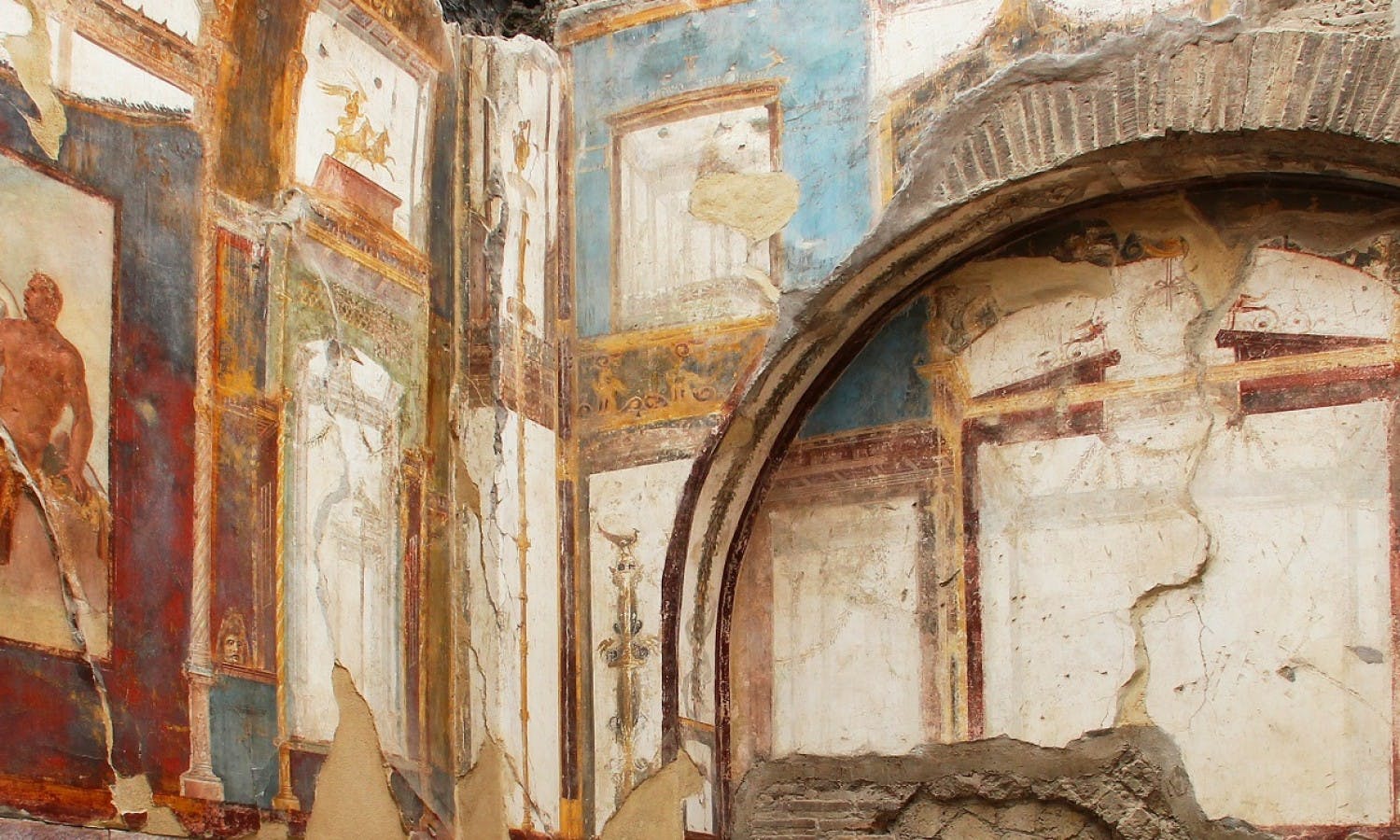 Italy
Things to do in Herculaneum
Herculaneum is a town that overlooks the Gulf of Naples, famous throughout the world for the archaeological excavations of the ancient Roman city.
Legend has it that the city was founded around 600 BC by Hercules and eventually became an important trading center due to its prime location near the Gulf. The inhabitants of the town worshipped Hercules as also being the founder of the nearby Mount Vesuvius.
In 79 AD, Mount Vesuvius erupted and destroyed the city, leaving Herculaneum buried under approximately 50-60 feet of volcanic mud and ash. It wasn't until the early 18th century that the city was discovered by a well digger. Originally, Hercules and everybody was thought to have escaped from the town prior to the disaster, but there have been around 300 skeletons discovered during the excavations.
The road to the archaeological excavations up to Torre del Greco is called the Golden Mile due to the splendid villas built alongside it in the eighteenth century.
Many tourists from all over the world come to visit the ruins of Herculaneum, as well as the neighbouring city of Pompeii which was also destroyed by the same Mt. Vesuvius eruption. When entering the ruins, you can see the many fine houses of Herculaneum that consists of lavish coloured mosaics, wall paintings and marble cladding.
The excavations have been included in the list of UNESCO world heritage sites.
Our recommendations in Herculaneum
Experiences in Herculaneum
How to get there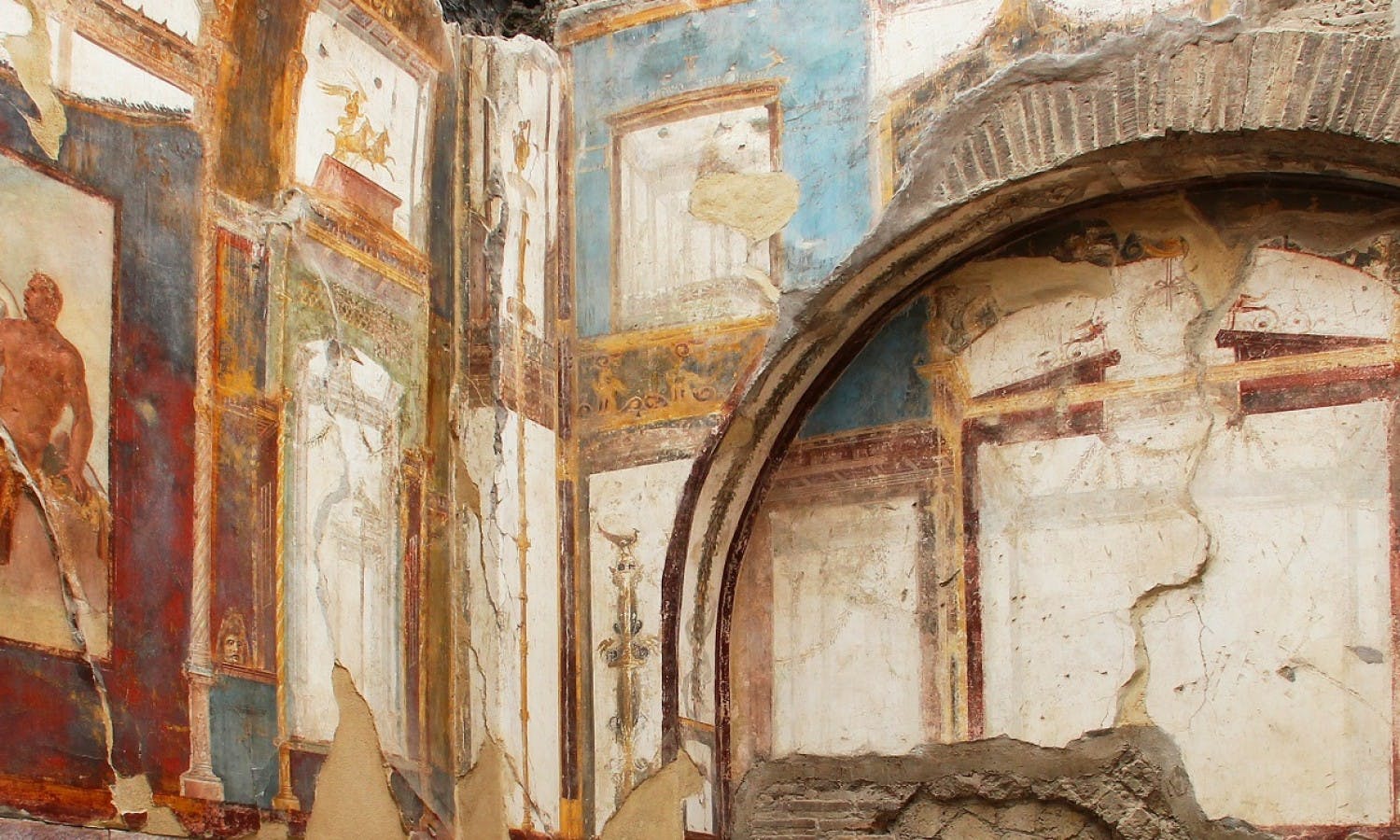 Reviews Herculaneum
Pierre-marie, 14 Aug 2022
"Visite guidée très qualitative et intéressante.Merci."