Spain
Get ready for a day of animal encounters, shows, and attractions at Mundomar, Benidorm's ultimate animal adventure park. Home to many different species of mammals, birds and reptiles – animal lovers are in for a treat.
Discover the magic of the animal kingdom as you visit the turtles, iguanas and lemurs up close. Otters, seals and meerkats are also on the cards and you'll learn all about them and their habitats. Admire the vibrant colours of parrots, parakeets and flamingoes. See the dolphins, sea lions and parrots take centre stage as they demonstrate their intelligence with amazing tricks and playful antics.
For a truly unforgettable experience, you can book face-to-face animal encounters or personal photo opportunities with them.
Our recommendations in Mundomar
How to get there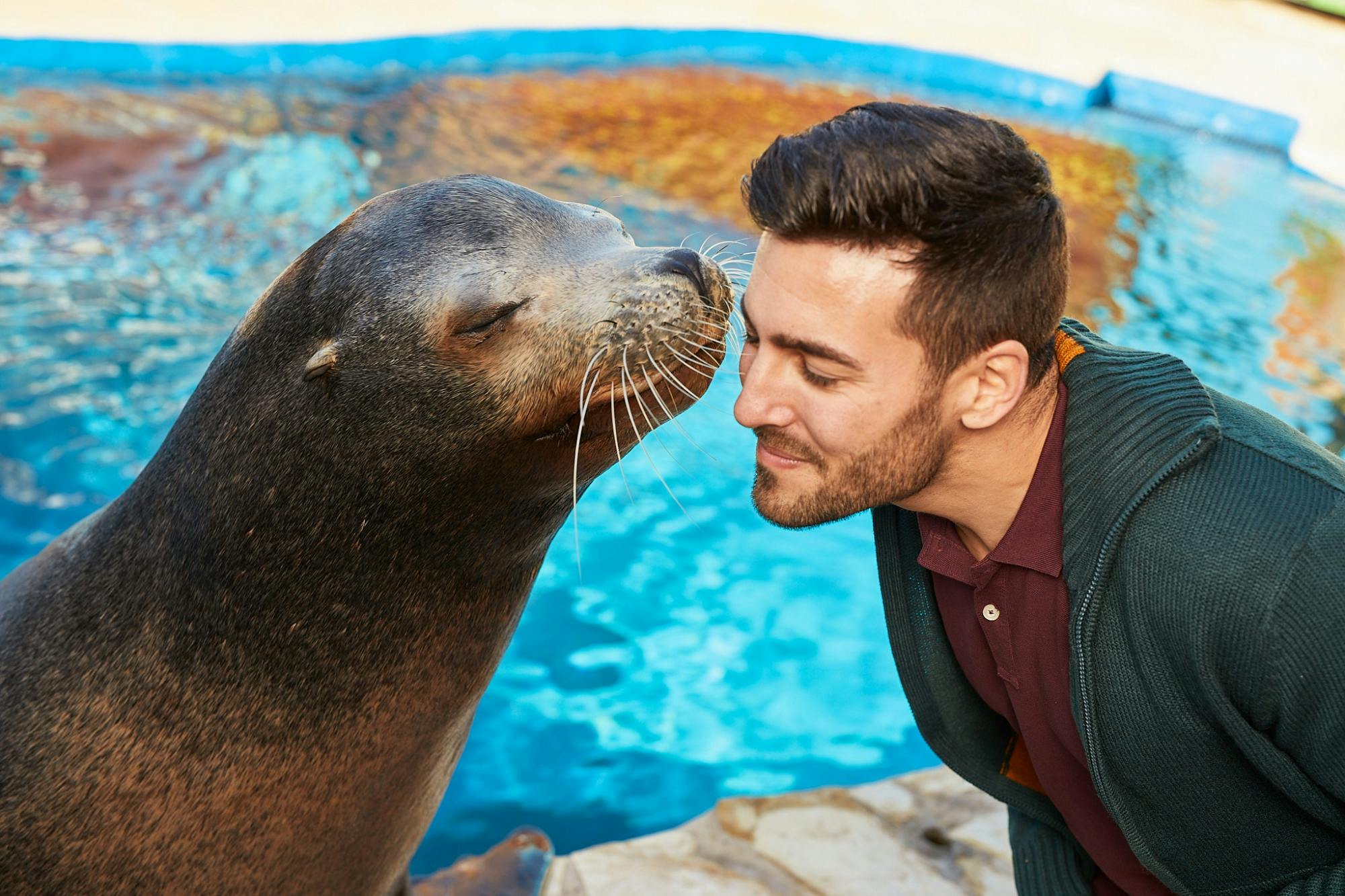 Reviews Mundomar
"Nous avons passé un agréable moment, très beau décor naturel et beaucoup de coin d'ombres ainsi que des brunifficateurs à plusieurs endroits que nous avons beaucoup apprécié.Les spectacles avec les dauphins et les otaries étaient vraiment super. Je recommande vivement cette sortie en famille."