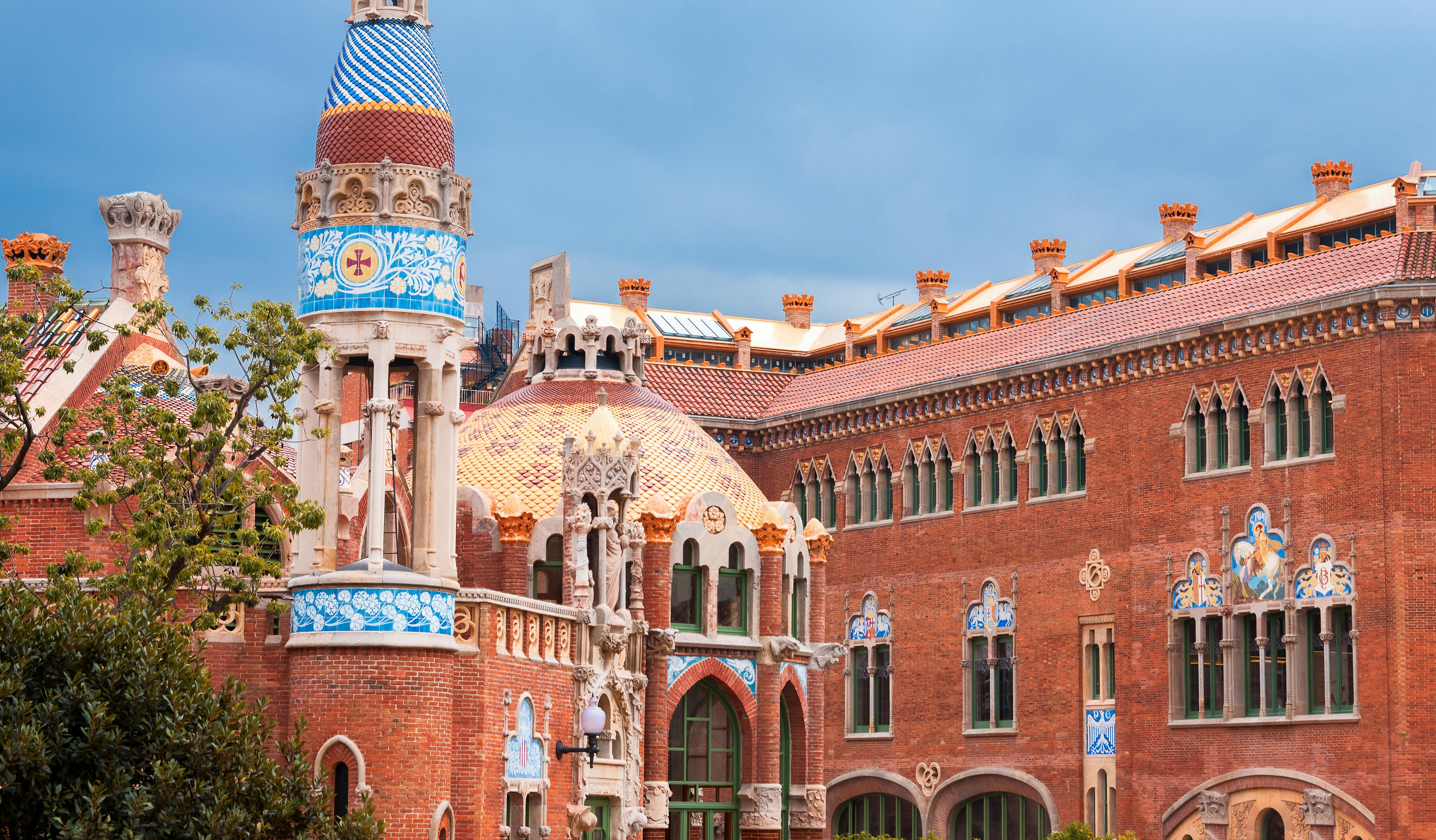 Spain
Things to do in Sant Pau Art Nouveau Site
The Sant Pau Art Nouveau Site is an impressive UNESCO World Heritage Site designed by Lluís Domènech i Montaner. This building complex comprised of 20 pavilions adorned with elements of Gothic, Byzantine and Moorish architecture is found near the Sagrada Família and was constructed between 1905 and 1939. Former home to one of Europe's first healthcare centers - the Hospital de la Santa Creu i Sant Pau - this complex underwent an extensive reconstruction begun in 2009 to restore its original and iconic beauty. Enjoy a bit of peace and relaxation as you visit the Sant Pau Art Nouveau Site surrounded by tranquil gardens in the Eixample district of Barcelona. Don't miss out on your trip to Spain - get your entrance tickets or guided visit today on Musement!
Our recommendations in Sant Pau Art Nouveau Site
Attractions & guided tours
Discover the restored and renovated Hospital de la Santa Creu i Sant Pau with its stunning and innovative architecture. Learn all about the complex on a self guided visit or with an audio guide.
en, fr, es, de, ja, +2  zh, ca
Experiences in Sant Pau Art Nouveau Site
How to get there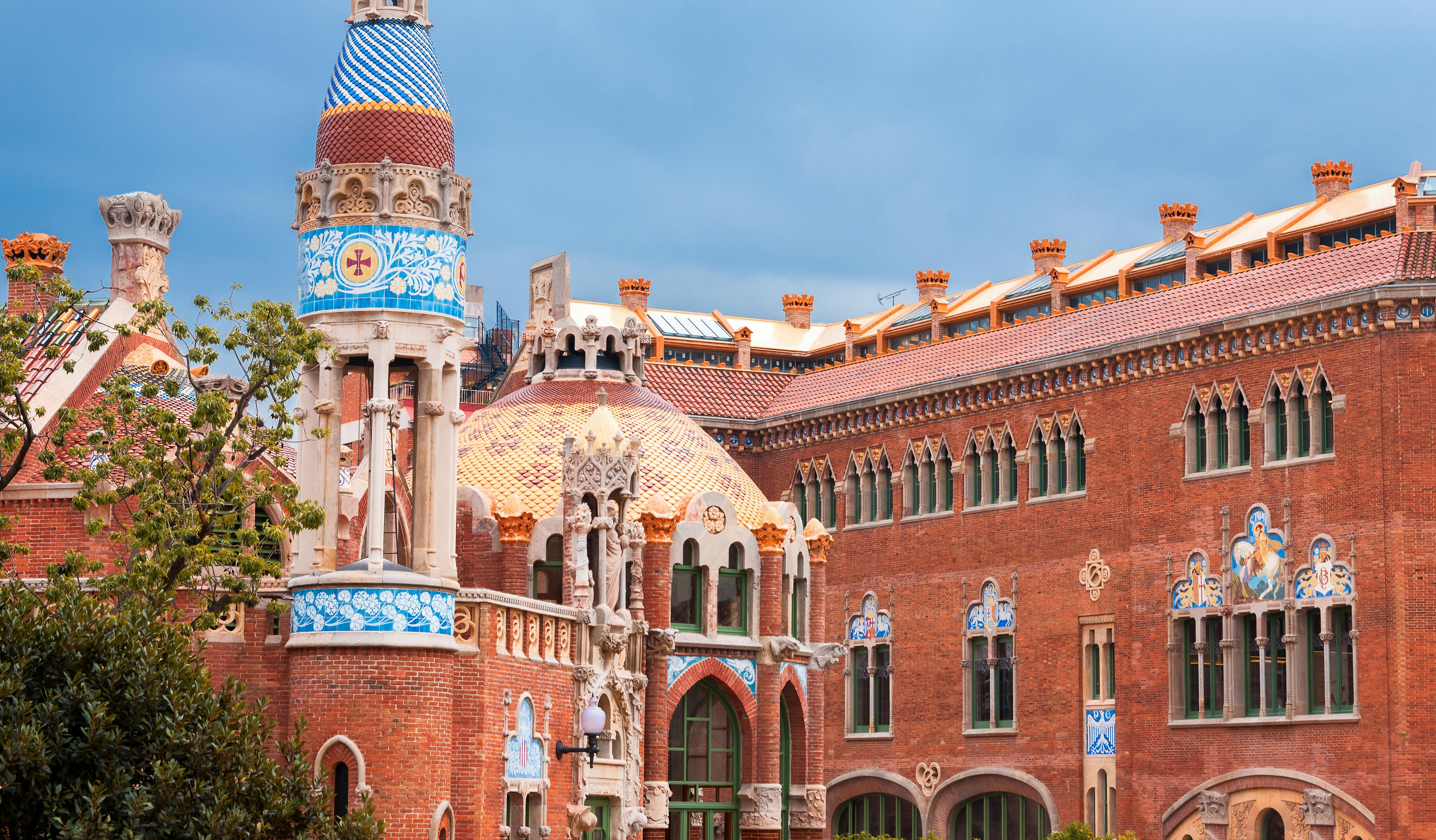 Sant Pau Art Nouveau Site
Reviews Sant Pau Art Nouveau Site
"Well worth it and great to hop on and off when something catches your eye"
"No puedes vivir en la provincia, y desconocer lugares como este"